Mastering the Industrial Arts
"[Martin Thurwanger] described to me his works, which I confess were truly lovely. They were chromolithographs, reproductions of paintings that could be confused with the original . . . I expressed my interest in learning that craft, and more still, that since I was unemployed, I would have accepted work for very little."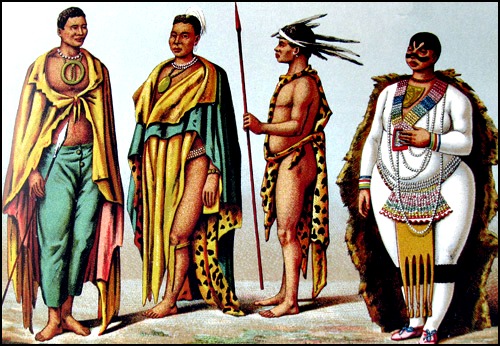 In spring 1873, Juglaris met the well-known Paris lithographer Martin Thurwanger, whose wife was the cousin of the eminent French artist Jean-Baptiste Camille Corot. He introduced Juglaris to the techniques of chromolithography, a method of color printing that produced unusually rich and striking results. It was another rapidly growing field of industrial art and Juglaris worked on and off for the Thurwanger firm for the next seven years.
Martin Thurwanger and his brother Peter held Juglaris in high regard and warmly welcomed him into their family. In many ways they served as his patrons, introducing him to Parisian society and recommending him for commissions. It was thanks to the Thurwangers that Juglaris found employment as a historical illustrator with Firmin-Didot, the Parisian publishing house. Over the next three years he prepared for the Parisian publishing house a wide array of watercolors for inclusion in Charles-Auguste Racinet's magisterial six-volume Le Costume Historique, still considered one of the finest illustrated histories of world costume ever produced. Juglaris consulted museum collections to ensure the authenticity of the costume details he was painting.
Beyond his work as a ceramicist, lithographer, and illustrator, Juglaris designed furniture and produced "cartoons" or patterns for stained glass windows. His work in the realm of industrial arts compensated him so well that he was able to pay off his father's 2000 lire debt back home, redeeming the family's honor.