International Juglaris Exhibition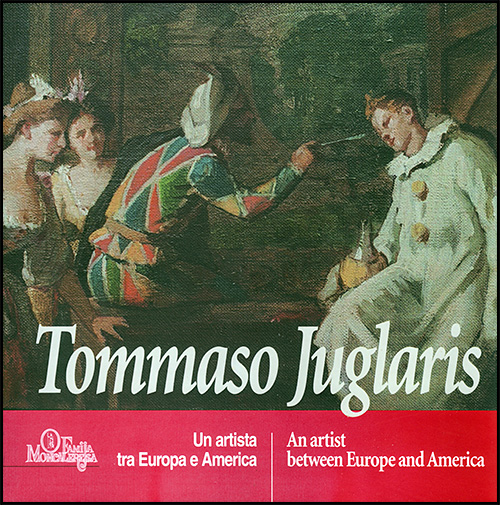 In the decades following Tommaso Juglaris's death in January 1925, his hometown of Moncalieri remembered him on various occasions and in several different ways. A small garden was dedicated to his memory and a street in lower Moncalieri was named after him by townspeople. Also, in both 1963 and 1975, smaller exhibitions of Juglaris's work were locally organized, further perpetuating his memory. However, it was not until Juglaris was belatedly recognized in far distant Michigan as the artist responsible for the eight muses of the state capitol building that there was once again a larger, more representative showing of his work.

As the culmination of several years of transatlantic planning and cooperation, an international exhibition of Juglaris's work was hosted from October 2004 to January 2005 in Lansing, Michigan, and from February to April 2006 in Moncalieri, Italy. The Italian exhibition, which was covered by the leading newspaper La Stampa, as well as by other Italian news media, coincided with the Winter Olympics in Turin. Underscoring Juglaris's distinguished career on both sides of the Atlantic, the international exhibition was appropriately entitled, Tommaso Juglaris: An Artist Between Europe and America (Tommaso Juglaris: Un artista tra Europa e America). The exhibition was jointly organized and sponsored by the Famija Moncalereisa, a prominent Italian heritage organization, and the Michigan Historical Center, a museum, library, and research facility maintained by the State of Michigan.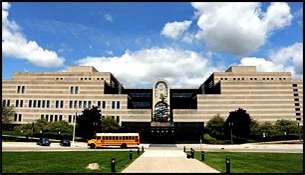 The International Juglaris Exhibition featured fifty-five paintings and drawings, as well as various historical artifacts associated with the artist. All paintings and drawings were loaned from public and private collections in northern Italy. Inaugurating the international exhibition was an official ceremony in the Michigan State Capitol rotunda beneath Juglaris's muses, followed by a symposium at the Michigan Historical Center. An Italian delegation attended and participated in the Lansing festivities. In turn, an official delegation from Michigan traveled to Italy for the exhibition hosted there. A comprehensive, full-color, bilingual catalogue, authored by art and cultural historians from Italy and the United States, was published in conjunction with the International Juglaris Exhibition.
Among the important artifacts on display at the International Juglaris Exhibition was the artist's detailed handwritten memoir. Discovered in northern Italy during exhibition preparations, the manuscript was preserved by the artist's housekeeper and her family following Juglaris's death. The memoir provided exhibition curators with valuable insights on Juglaris's career on two continents, enhancing the narrative incorporated within the exhibition and the accompanying catalogue. Juglaris's memoir continues to offer a rare view of the art world of Italy, France, and the United States in the last half of the nineteenth century and the early years of the twentieth century.